Drawings & PDF Annotations
Annotate drawings and pdfs directly. Link drawings to a request for information, punch list item, and even to a photo to make it easier for everyone to understand.
Get straight to the point with Dreeven's annotations.
Make a request and quickly know what's been done by referring to the selected response and by delegation. Have a powerful, complete and intuitive tool. Dreeven allows you to innovate and lead project success.
Save time with Dreeven.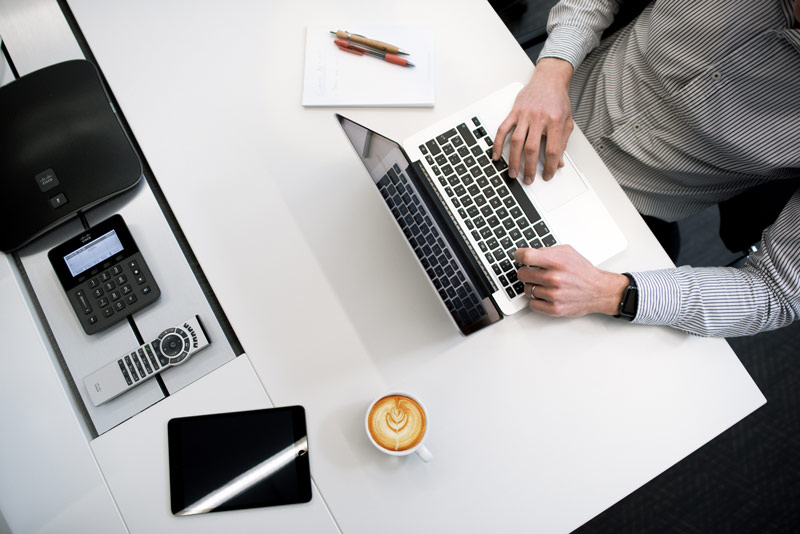 Centralized and organized.
Gather your documents in Dreeven. Personalized the way you organization, create and share directories. With Dreeven, your documents are always available at any time, inclusive of a record of any changes.
Sync with Dreeven.
Invite your employees, clients, professionals, suppliers, and subcontractors to work with you. You can grant them the access you want, at no cost to them.
Build your Dreeven community.

Establish exclusive communication with your subcontractor.
Dreeven's platform simplifies your life.
Follow the evolution of the bidding process by having their proposals, your price schedule, and their subcontractors' qualification documents organized in Dreeven.
Award contracts now.
Start today

with Dreeven's collaborative project management construction platform.