Simplify. Manage.
Perform
.
Advance your team with our amazing collaborative and powerful platform. Construction leaders choose Dreeven to manage their projects.
Designed for Construction Leaders
What Dreeven Does For You
Manage operations with ease and all in one place
Our platform informs everyone of the activities that affect the critical path of the project.
Dreveen lets you focus on important tasks.
Ambassadors of Dreeven's construction software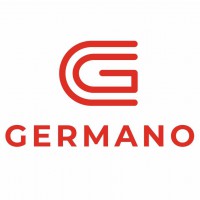 I really like the drawing section, it's extremely easy to import, even on a tablet, and referencing plans is quick! Almost no loading time, I use it as much in the office as on-site.

Using the shop drawings section benefits our projects. This section allows you to optimize the follow-ups and classification of shop drawings. The operation is simple and efficient. Our professionals have adhered to it and the amount of time saved is remarkable.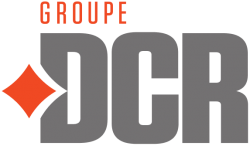 Just a quick note to let you know we are super satisfied with the improvements in the report module. The addition of the table makes it much easier for superintendents to make reports. It is also easier to find information quickly.

Thank you for listening to us in your development! 😊
Outstanding customer support
Our team is here for you. We give personalized support. Join live webinars, and watch our tutorials, or browse through our knowledge base. Dreeven's got your back.
Start today

 with Dreeven's collaborative project management construction platform.